Welcome to
Pacific Nephrology Group
Kidney Specialists in Vancouver, BC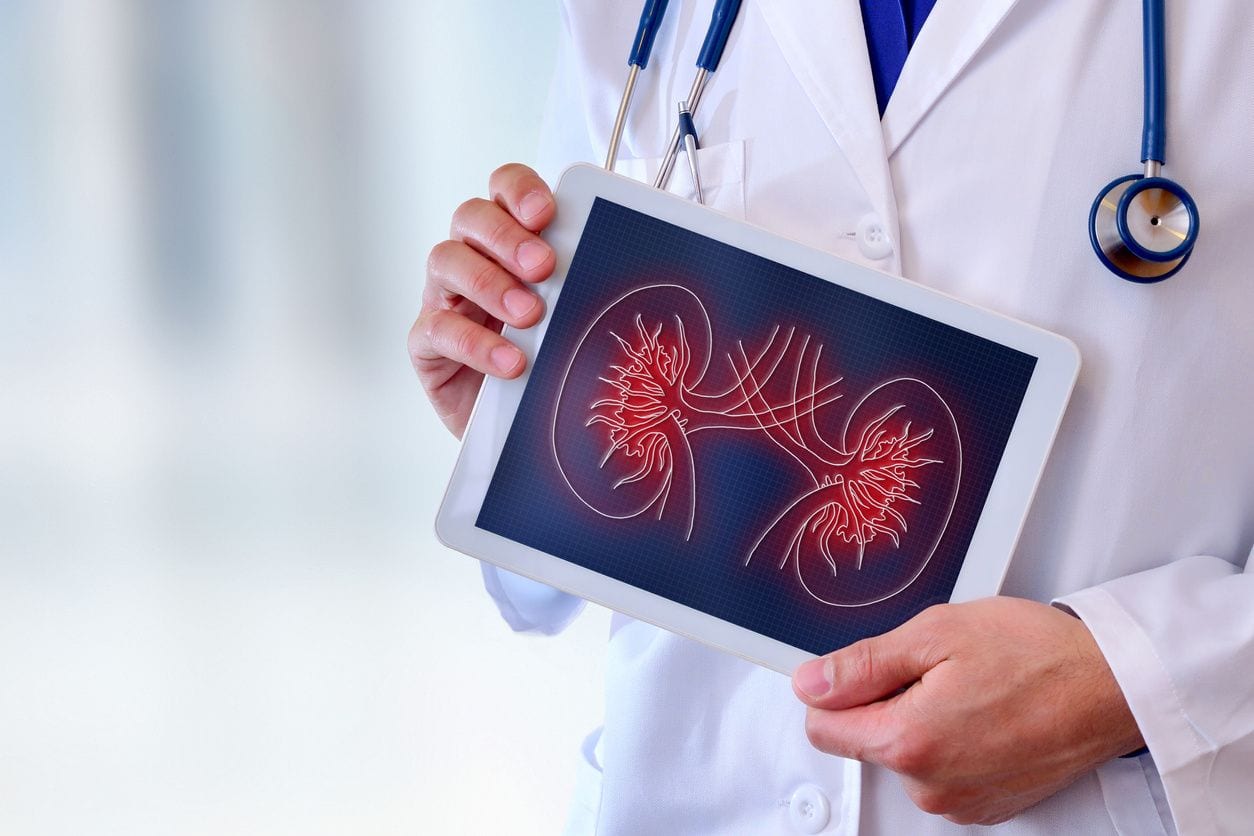 The Pacific Nephrology Group is a partnership of kidney specialists with over 25 years of experience. We provide consultation and treatment for adults (age 17 and older) with known or suspected kidney diseases. With our two physical locations and several satellite locations, we cater to patients throughout the Vancouver Coastal Health Region of British Columbia.
The Pacific Nephrology Group includes Nephrologists at Vancouver General Hospital (VGH) and St Paul's Hospital (SPH). Our partners are also members of the University of British Columbia Division of Nephrology.
We Offer Diagnosis and/or Treatments For
The Members of Pacific Nephrology Group offer some of these services in conjunction with hospital clinics at Vancouver General and St Paul's Hospitals, including kidney care clinics, peritoneal dialysis clinics, home hemodialysis clinics, the VGH kidney stone clinic, and dialysis units both in the hospitals and in satellite locations.

Choose one of our two main offices
Howe Street (St. Paul's Hospital) or Diamond Centre (Vancouver General Hospital)